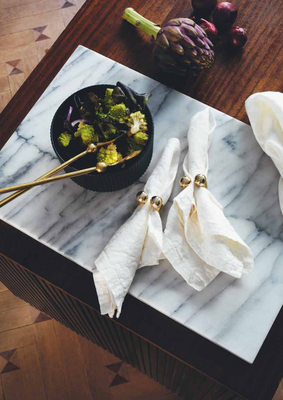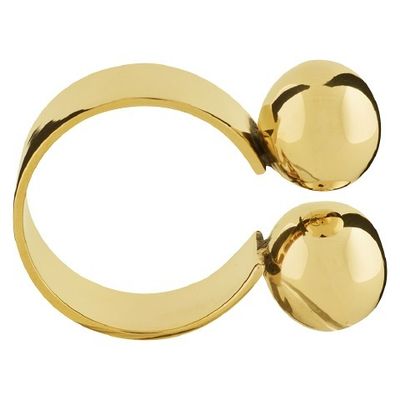 Kahn Ball Brass Napkin Ring 2-pk
Linum
$79.00
Ads elegance to your setting and is sure to impress. 100% Brass.
Dimensions: 6.5x2.5cm

Common to all Linum's products is the modern usage of timeless Swedish design, excellent craftsmanship and high quality. Sophisticated classics that only become increasingly beautiful – created to last from one generation to the next. Not just because of their style, but also their quality.

SKU: 54KAH50700BRA