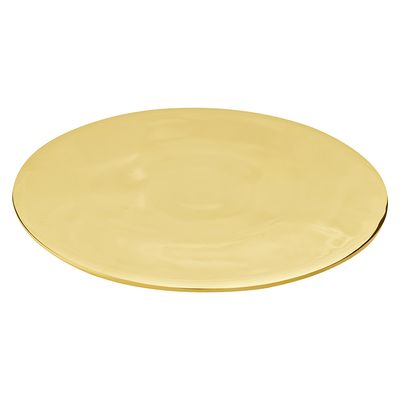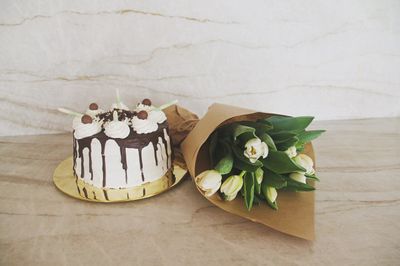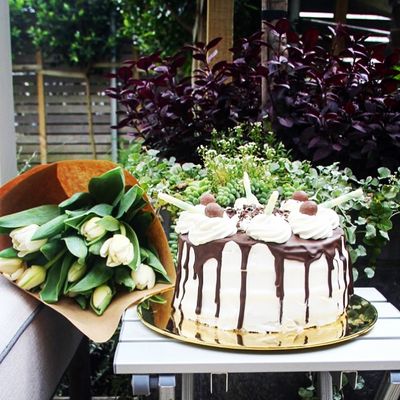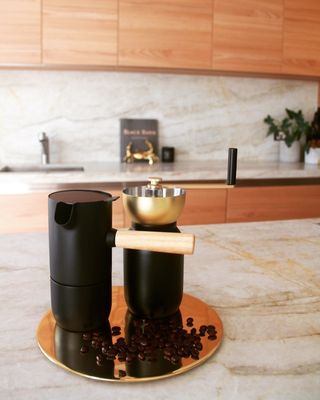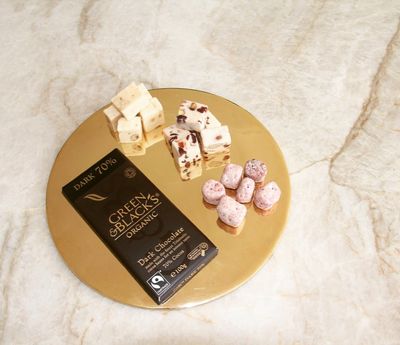 Kahn Brass Plate, 25 cm
Linum
$359.00
This versatile Kahn plate in solid brass is perfect for serving appetizers but also for candles. It's up to you how you want to use it. The brass plate adds an element of luxury, timelessness and artisanship into your home.
Design: Karin Ward.
Dimensions: 25cm diameter.

Common to all Linum's products is the modern usage of timeless Swedish design, excellent craftsmanship and high quality. Sophisticated classics that only become increasingly beautiful over time – created to last from one generation to the next. Not just because of their style, but also their quality.
Delivery of The Kahn Brass Plate is complementary.

SKU: 54KAH50800BRA-2