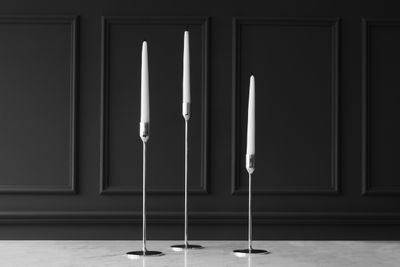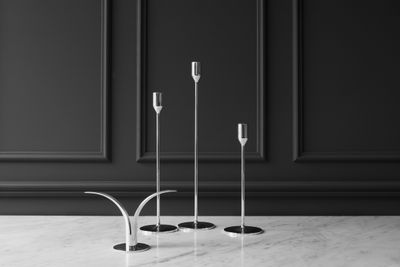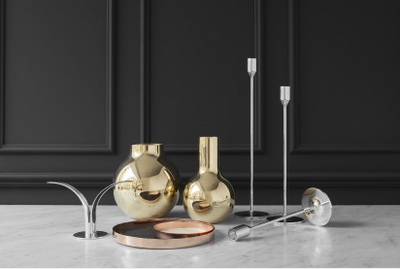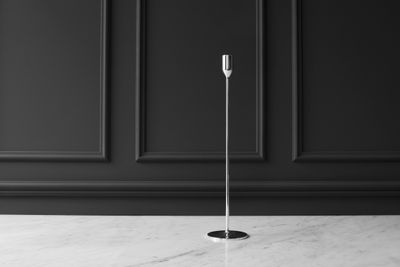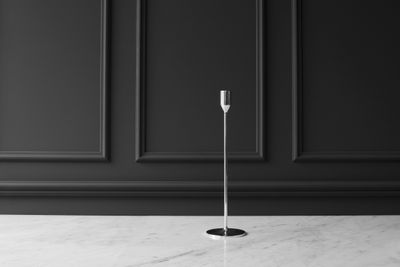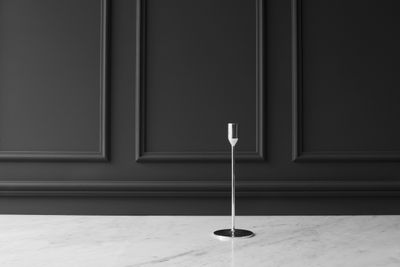 Candle Stick Nattlight, Silver
Skultuna
$379.00
Richard Hutten has designed the elegant candlestick series called
Nattlight made of highly polished silver plated brass. It comes in three heights. Designed in 2011.
Richard Hutten is one of the most internationally successful Dutch designers; a key exponent of "Droog Design", in which he has been involved since it's inception in 1993.

Please note this is a product not currently in stock. Please allow a few weeks for order to arrive.
SKU: 785-L-S