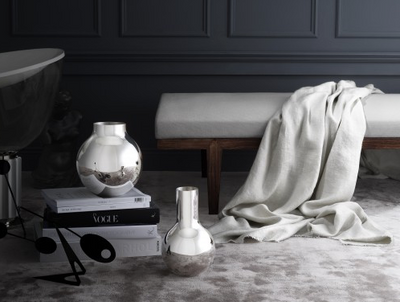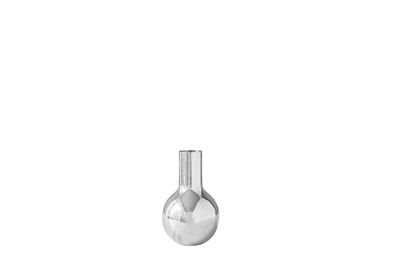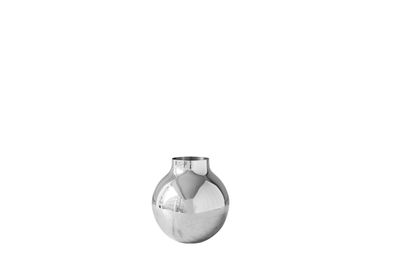 Boule Vase, Silver
Skultuna
$475.00
This product option is unavailable. View other options.
The French-German designer Olivia Herms has been working both for the world famous designer Konstantin Grcic and the internationally renowned design studio Claesson Koivisto Rune in Stockholm. Olivia Herms has now started to develop her own projects and the Boule vases is her second product for Skultuna.
Olivia Herms words about the vases;
The vases called Boule, which means "sphere" in French, embodies the most fundamental form of "containing" - the round bowl. The nearly perfect sphere containing the water opens up to a collar that holds the flowers. The various sizes accommodate different forms and sizes of bouquets.
The Boule Vase was designed 2015. It is made of silver plated brass.
Please allow a couple of weeks for delivery as this is an order in product.
SKU: S784-L