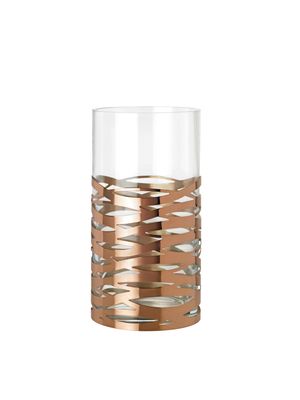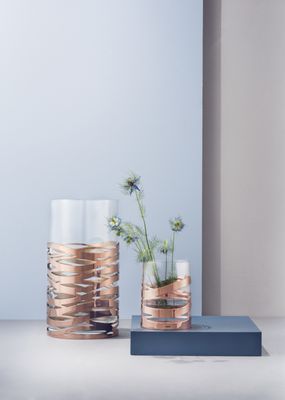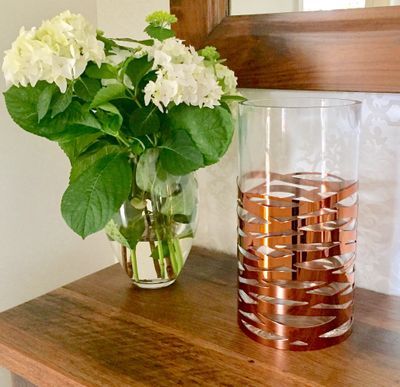 The Tangle Copper Vase Magnum
Stelton
$585.00
Metallic Magic
The Stelton Tangle vase features a decorative copper band that wraps around the glass in an unpredictable and stylish pattern. Impressive and dynamic from every angle, the copper band gives the vase an ever-changing look.
Size: W:20cm H:37cm

Designers: Halskov & Dalsgaard
Halskov & Dalsgaard Design was established in 1990, and is, just like Stelton, situated in the center of Copenhagen, Denmark. Their fields of activity include both comprehensive as well as minor tasks within industrial / product design, covering the process from concept and idea development to the final product.
SKU: STx-56-2