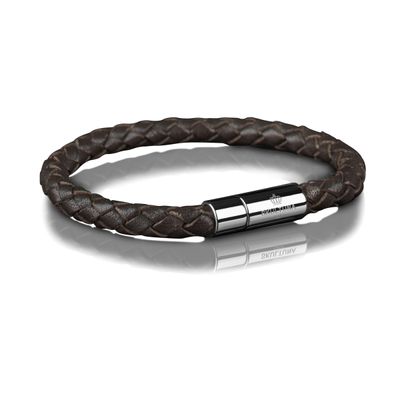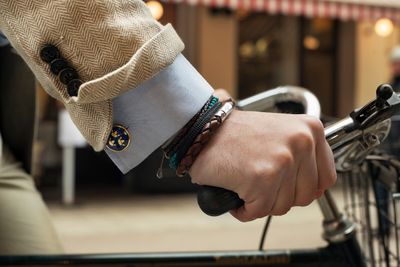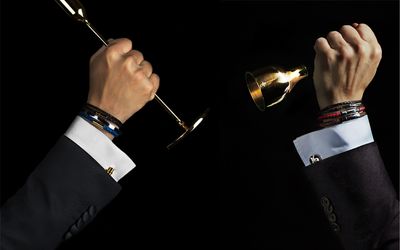 Brown Leather Bracelet 6mm - Silver
Skultuna
$139.00
The stylish bracelet with intertwined leather and engraved highly polished steel lock comes in three lengths. The clasp has a double pop mechanism to ensure safety while wearing it and ease to put on.
Ø: 6mm.
Available in three lengths: Small 17cm / 6.7in. Medium 20cm / 7.9in. Large 21.5cm / 8.5in.
Not sure what size you are or how it will look on you? Feel free to contact us to set up a meeting in central Auckland; info@atmosfar.co.nz.

SKU: Br Leat Br 6 - M