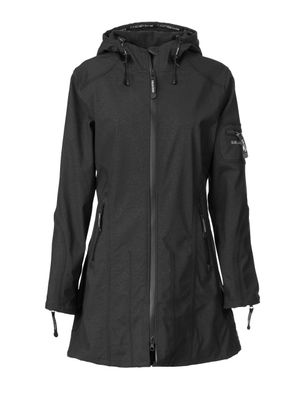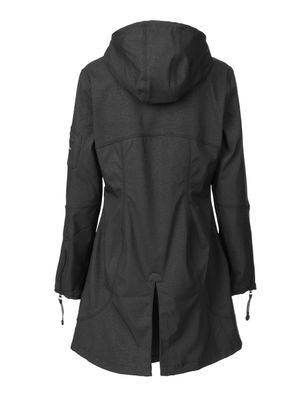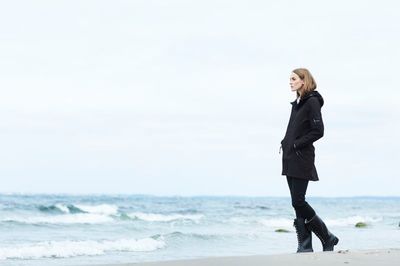 3/4 Raincoat - Black
ILSE JACOBSEN HORNBÆK
$437.00
Out of stock
Made of breathable soft material, this feminine Scandinavian raincoat from popular ILSE JACOBSEN HORNBÆK allows you to move freely in the rain without breaking into sweat. The rain coat can withstand even the hardest torrential downpour. The 2-way zipper makes it easy for you to move around freely, without feeling tight in all the wrong places. The longer design protects your body well and allows you to comfortably sit down on it's tail part, staying both warm and dry. The inside of the raincoat has a thin layer of fleece which makes this an ideal winter jacket for the northern part of New Zealand.
This is a style for you, weather you prefer biking or golfing, shopping or strolling. The jacket is breathable and water resistant up to 5000 mm and all seams are taped, keeping the wet out while leaving you happy and dry.
Composition: Shell 94% Polyester, 6% Elastane. Bonding 100% Polyester fleece. An Ecorepel coating creates an invisible shield, that will protect you from the elements.
SKU: RAIN07 01 LC38