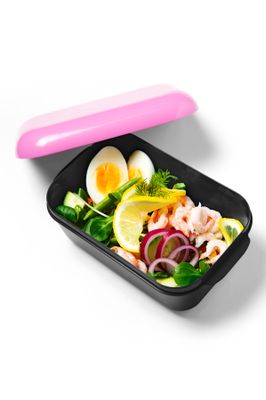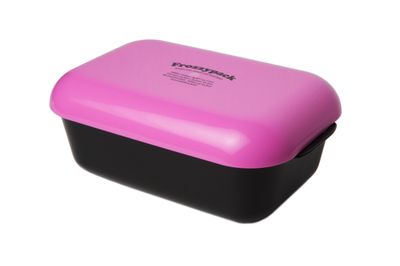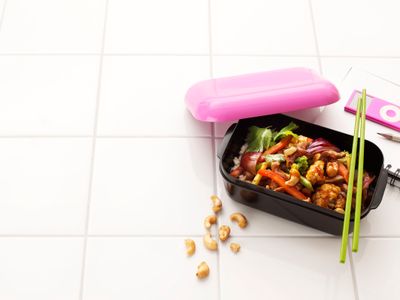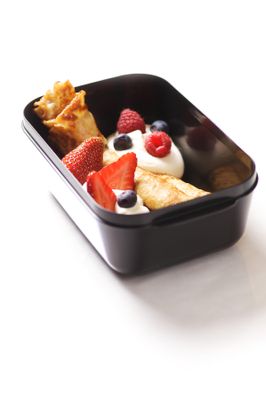 Frozzypack Pink
Frozzypack
$30.00
Frozzypack is an unique lunchbox with integrated cooling in the lid.
Keep the lid in the freezer for at least 10 hours for maximum cooling effect.
Keeps your food cold up to 7 hours at normal room temperature.
Frozzypack can be used in dishwashers.
The box is microwave safe(but NOT the lid).
Why Frozzypack?
Keeps the food cool for 7 hours.
Compact.
Dishwasher safe.
SKU: Frozzy-Pink