NORDIC STYLE, FOREVER TIMELESS
Atmosfär offers a range of timeless, Nordic-designed lifestyle products guaranteed to deliver a sophisticated and contemporary finish to your home or wardrobe. Our range of homewares and jewellery offers superior craftsmanship, designed to be enjoyed for generations. We believe our Scandinavian brands Stelton, Menu, Skultuna, KumKum, Linum, Magisso, FUSS and Smaelta will bring luxury and joy to your home.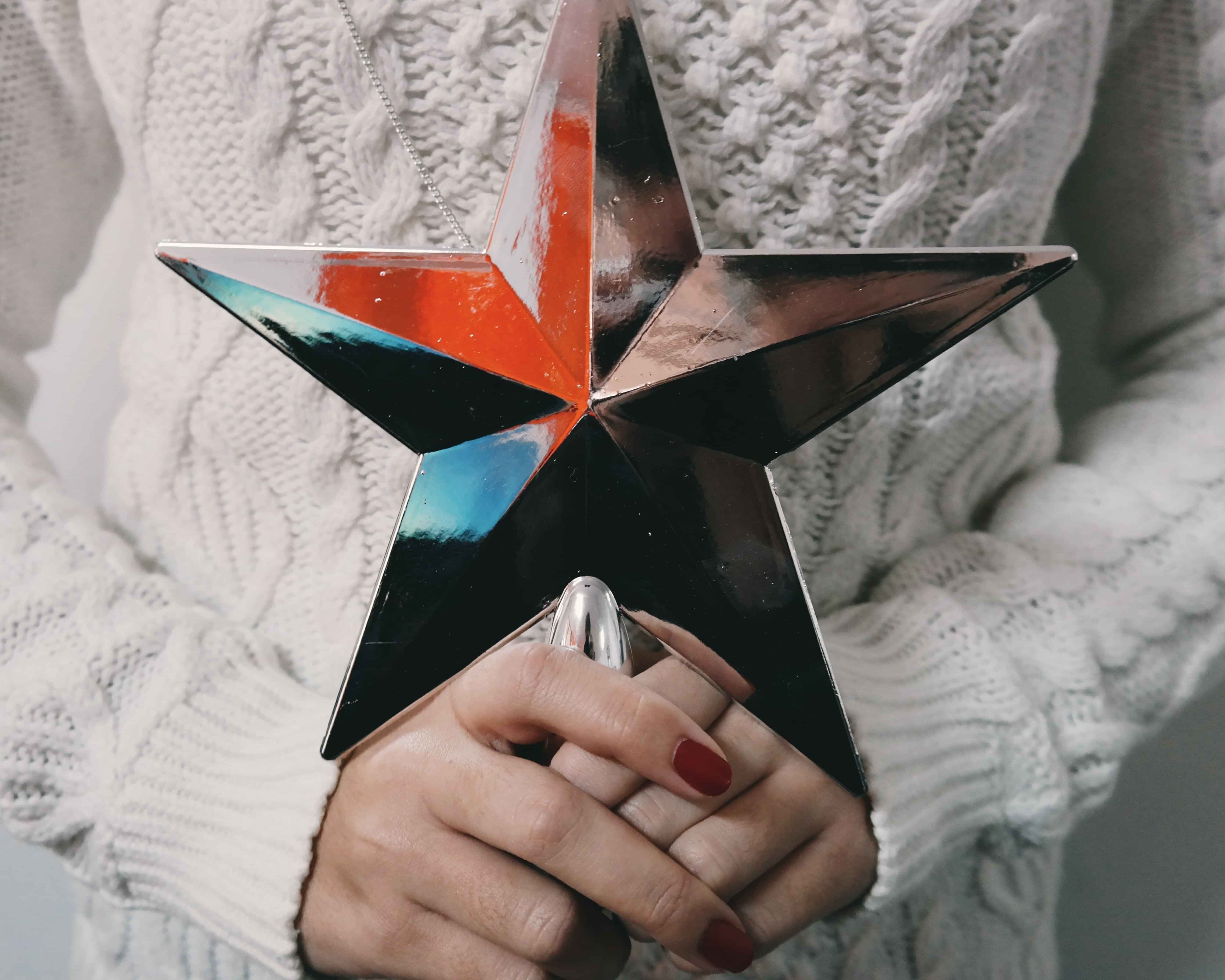 NORDIC BEAUTY MEETS FUNCTION
Atmosfär provides Nordic objects of the highest quality, excellent craftsmanship and timeless design; products that are made to last for generations. These objects are not only stunningly beautiful but cleverly designed for optimal functionality that solve problems in daily life. Many of the items can be viewed as art objects while simultaneously providing a function.
Atmosfär and its chosen Scandinavian brands share a desire of long lasting Nordic design items in harmony with both nature and humans, creating a sustainable environment. Our products are produced with uttermost care, taking the environment into consideration, and only the best materials and craftsmanship are used in order to ensure the highest possible quality and durability.

Atmosfär will help you create a beautiful style today, lasting long into the future. Not just because of the design, but also the quality.